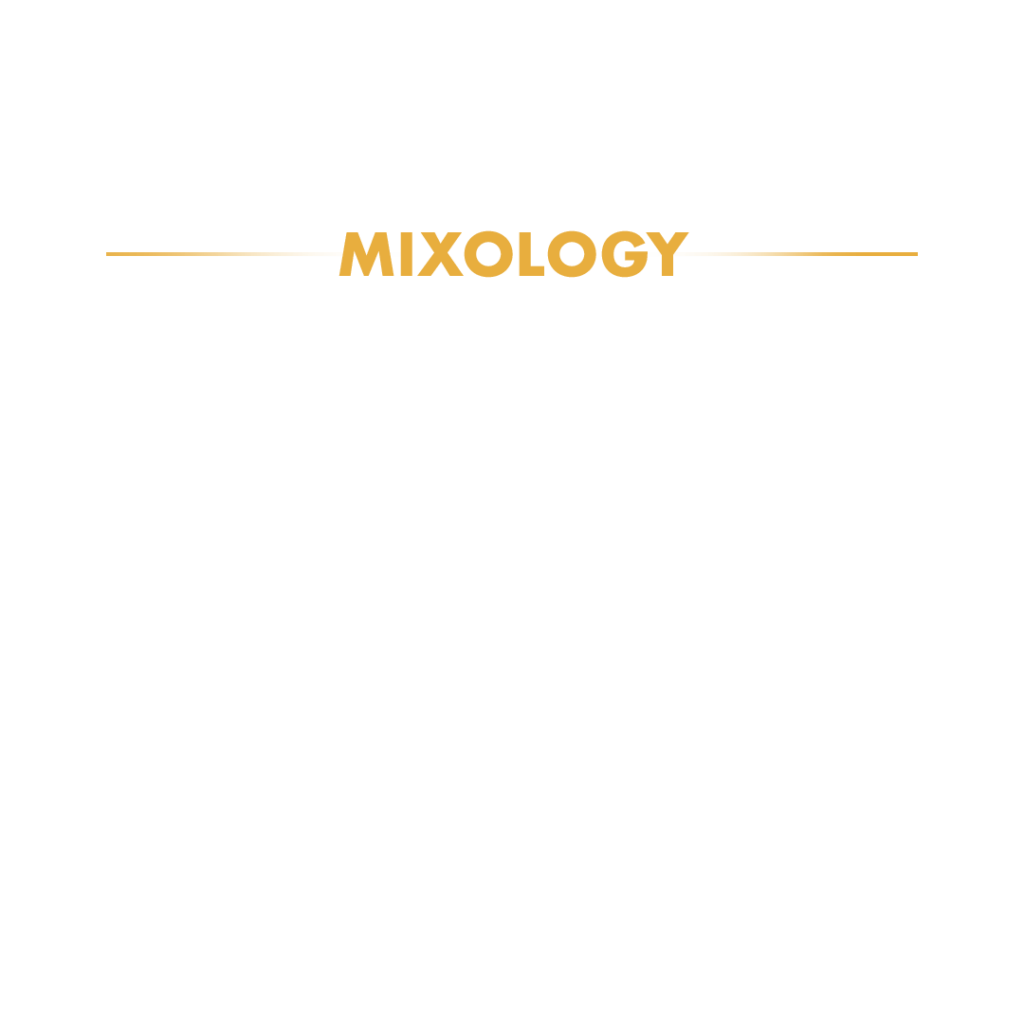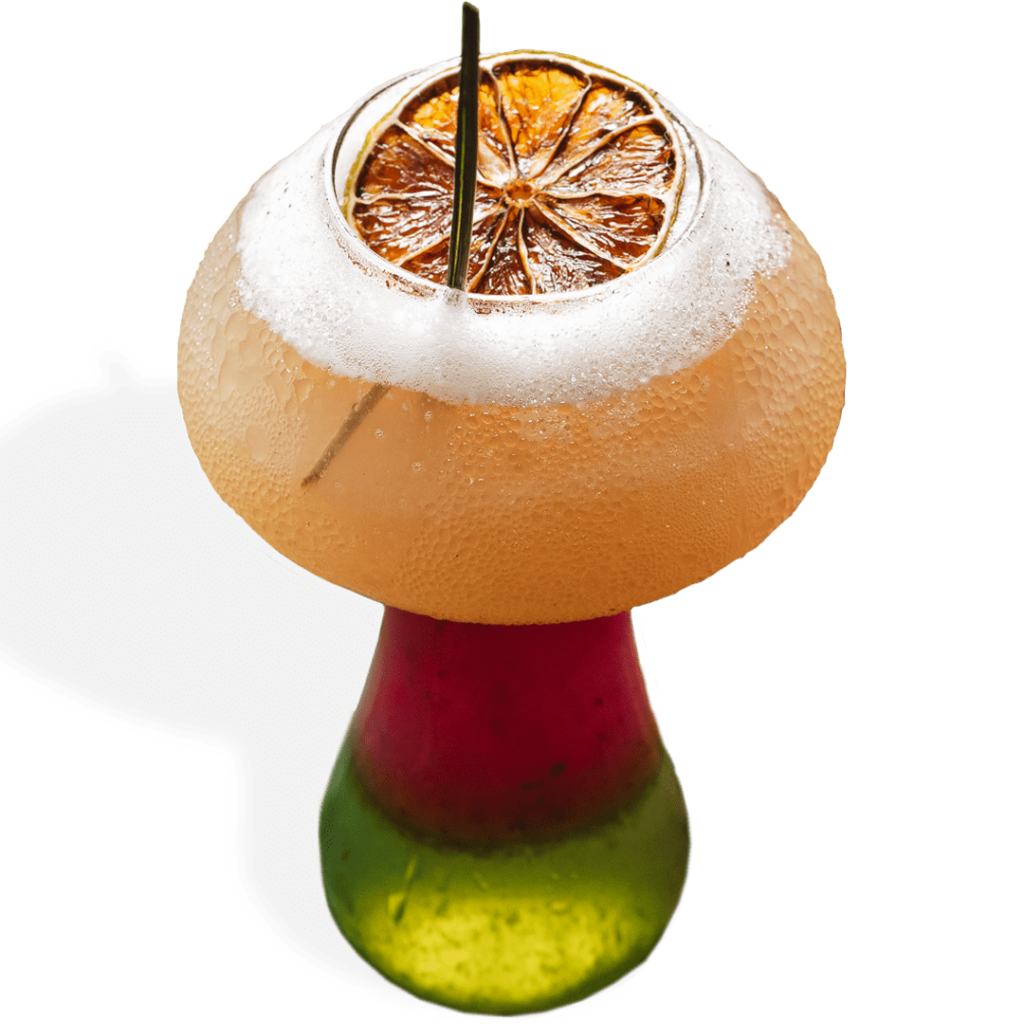 TULUMINATI, a quantum journey to Katún; time of the no time. A fusion of liquor of "MAGIC MUSHROOMS" and CBD, which will transport you to another dimension activating your consciousness to a deep connection with all your senses. Connecting your heart to the earth.
The pink Moon is inspired by April; the season when plants bloom as spring begins. One of the ingredients that we use in our cocktail is the bougainvillea flower, we let it infuse for 7 nights accompanied by rose quartz, which spiritually symbolizes growth, flourishing and the perfect opportunity to release anything that you no longer need.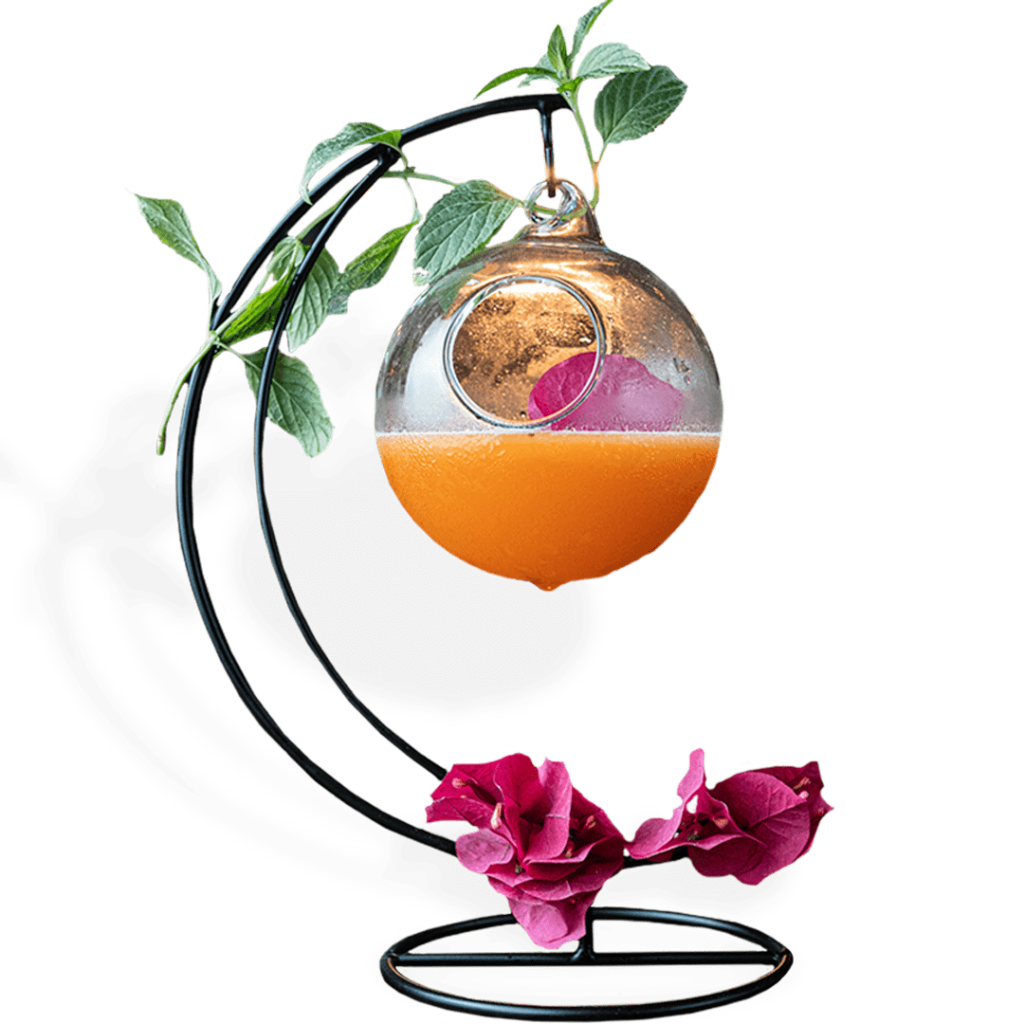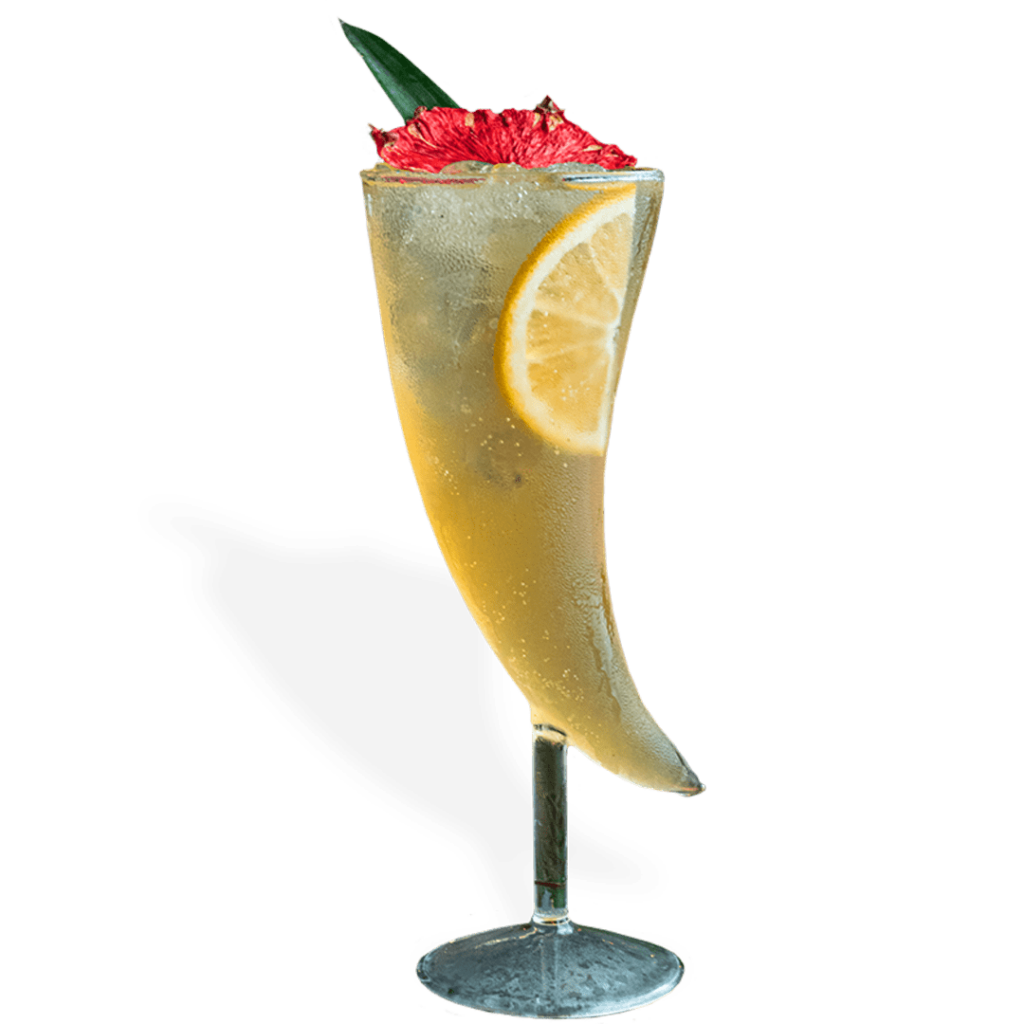 In the old zama, the children had access to some horns that were a fruit of some old trees where the famous bak came down. They used them for fun, and even as an instrument.
The name of this cocktail comes from the cocoa fruit, a tree whose scientific name is THEOMBROMA CACAO. In ancient cultures cocoa is used as a stimulant. It has notes of bitter taste and ideal to lift you up.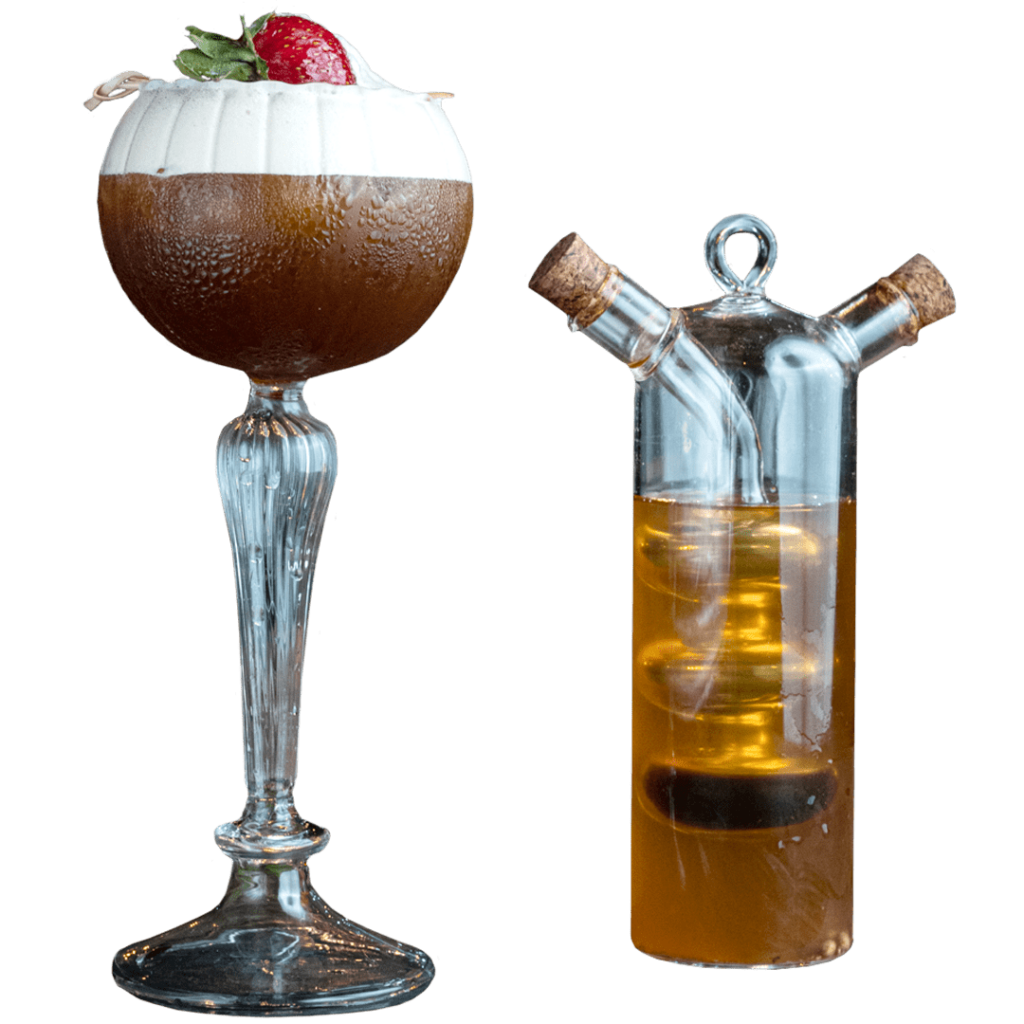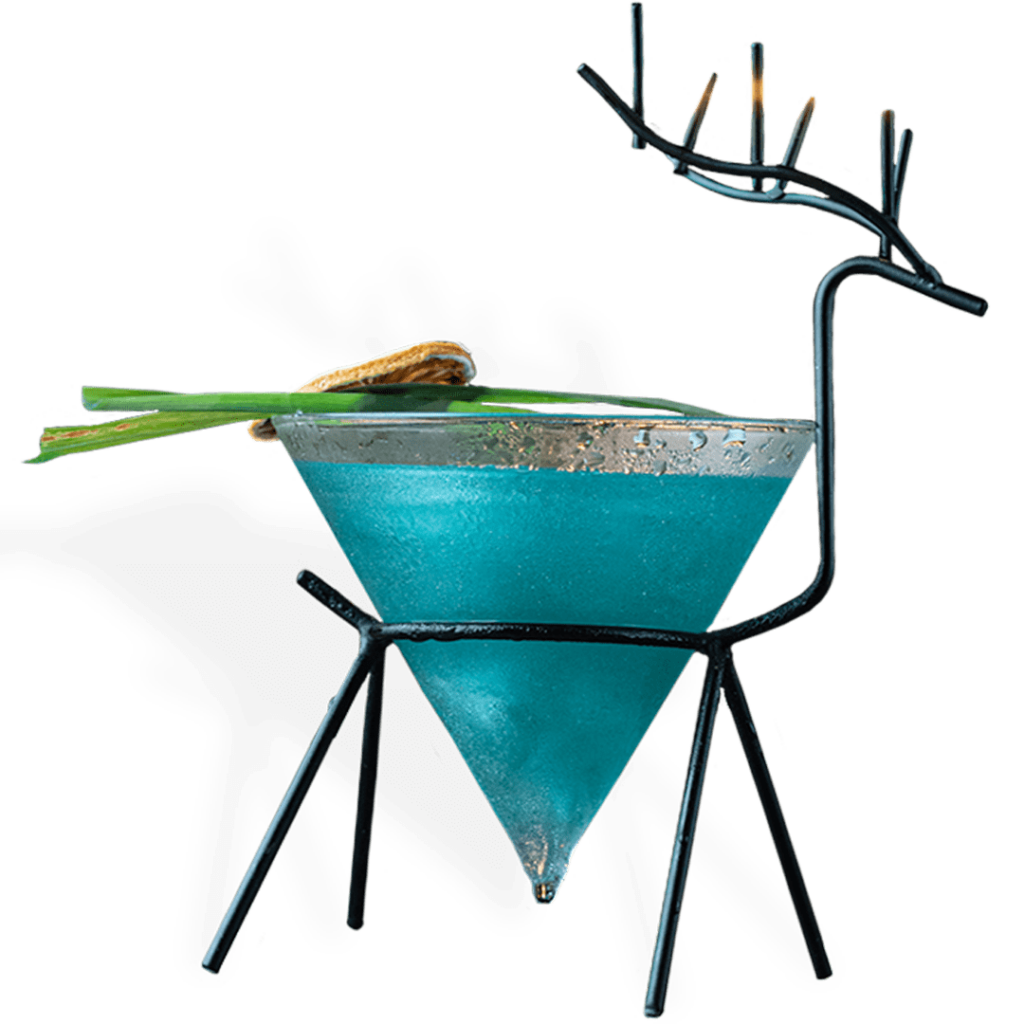 The Deer is considered the messenger of the Gods and the creator of peyote and corn, which are elements with a great symbolic load and exclusive divine presence.
Ke'el Ha' means cold water and this cocktail is inspired by the clarity of Tulum´s cenotes, our clarification is in honor of these crystal clear waters that fill us with energy.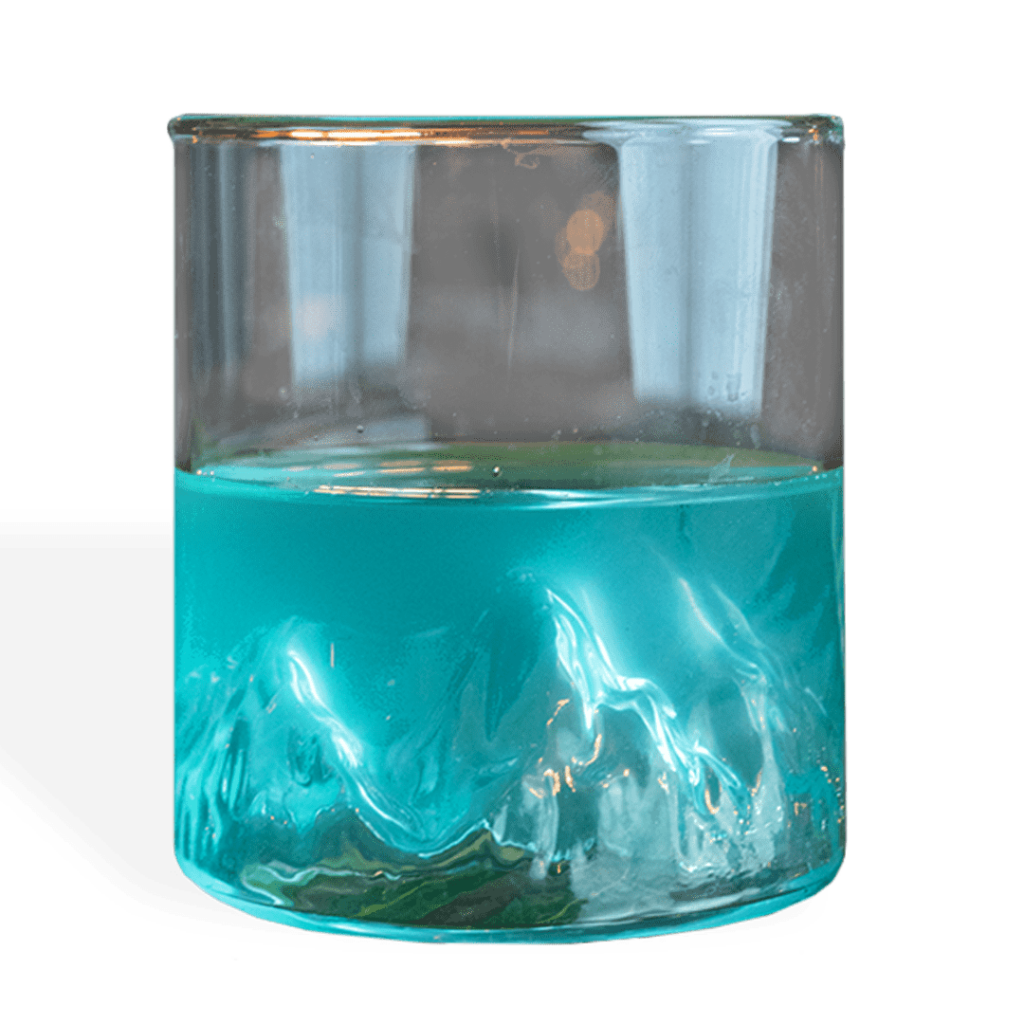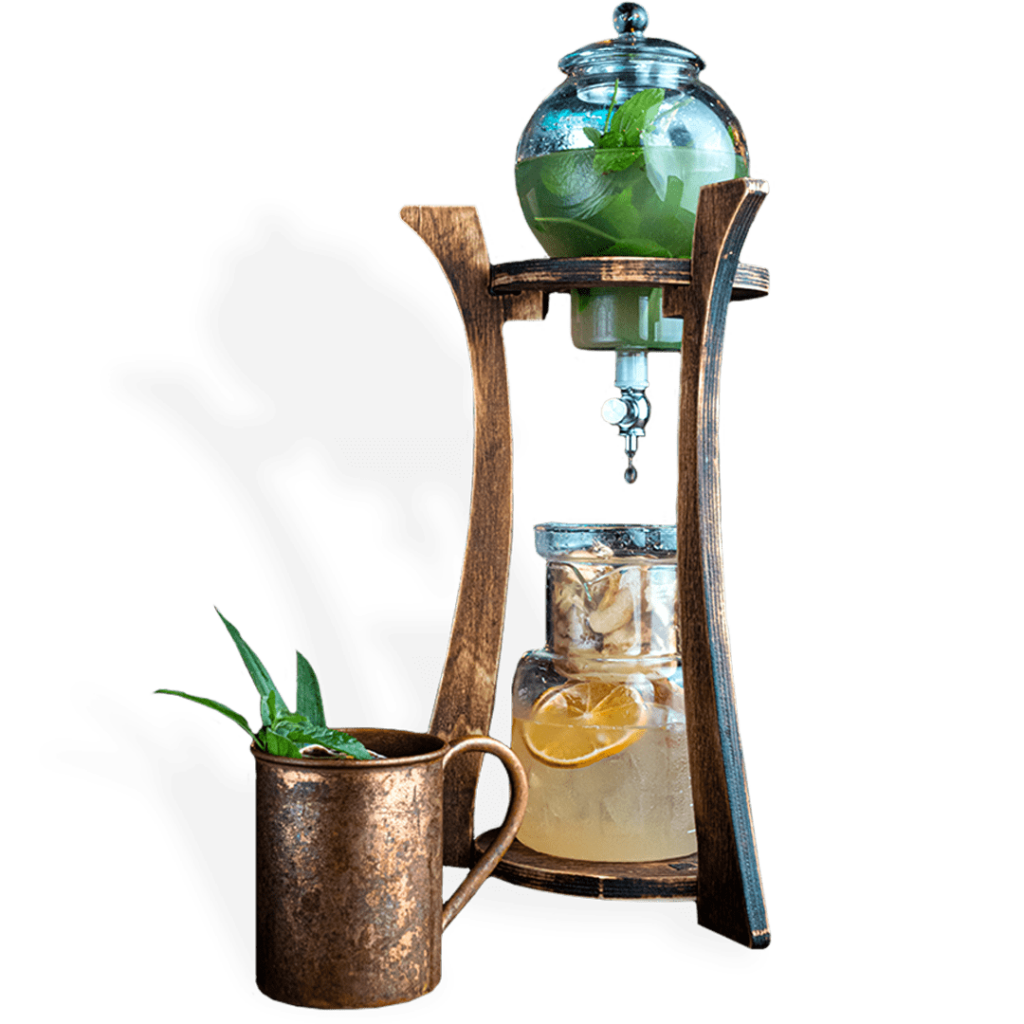 Our emblematic blend of the house. We use a cold filtration technique that consists of leaving our ingredients resting on the top of the tower with slow dripping for a minimum of 6 hours, always keeping the cocktail in the cold dripping technique. This drink is ours reinterpretation of the moscow mule, serving at the table.
Zamá is an elixir of mezcal that transports you to a mystical experience between dimensions to explore the mysteries, flavors and aromas of Tulum. A tribute to the majestic spectacle of the aurora that Itzamná: the god of the sun, give us.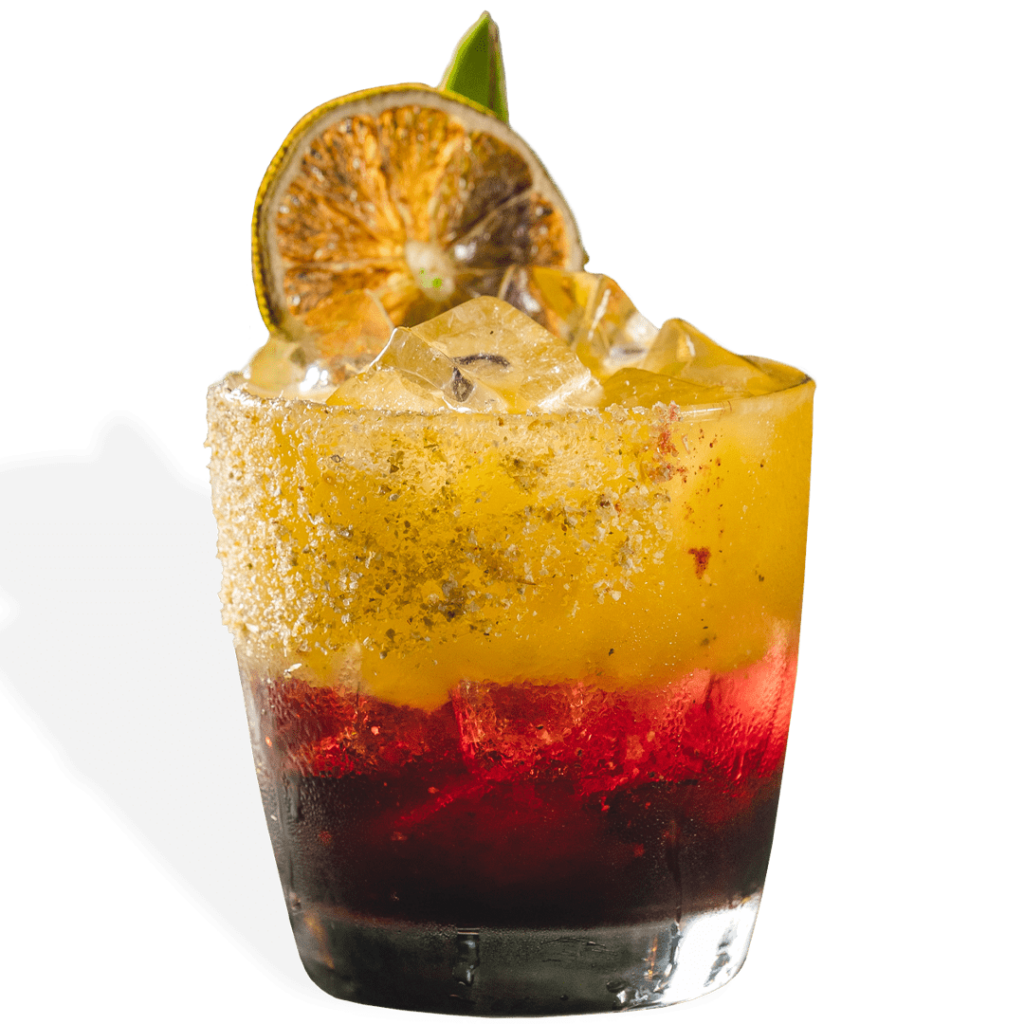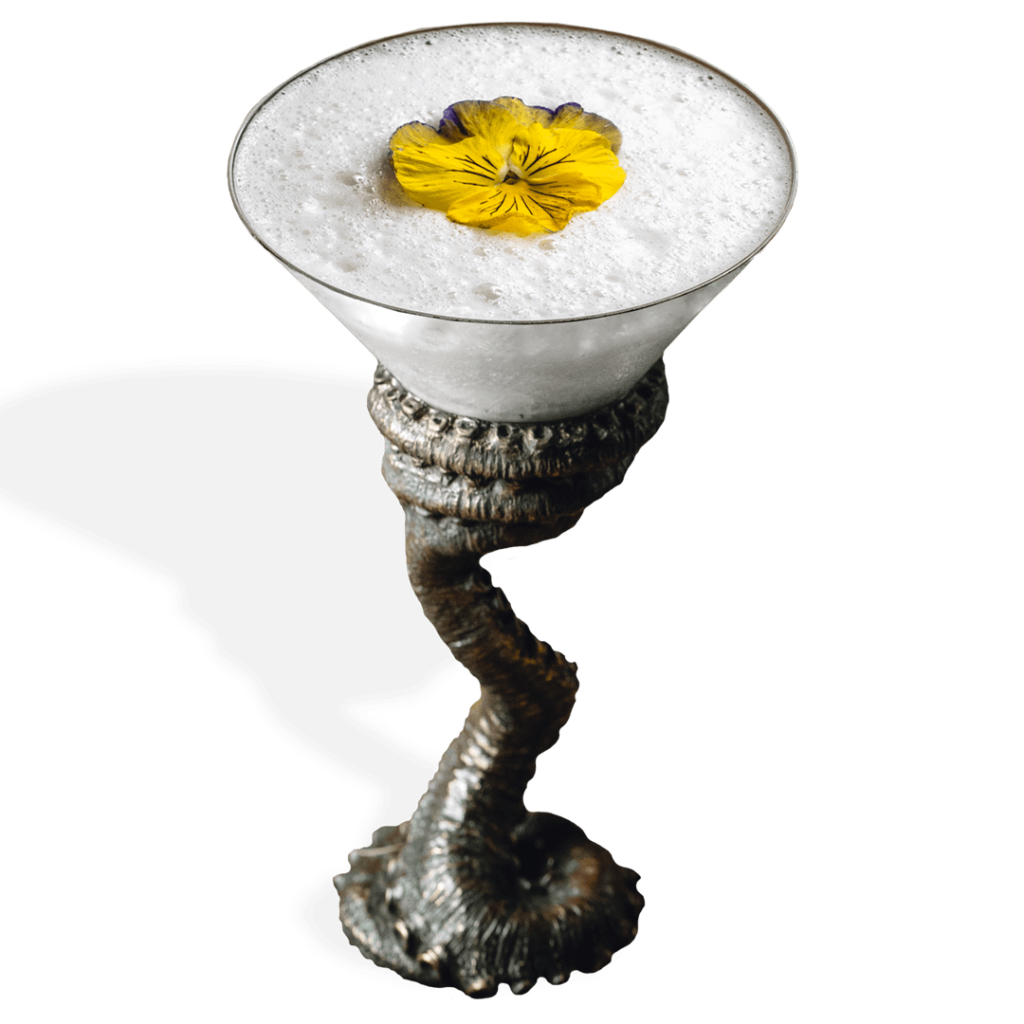 NICTÉ-HA was the daughter of the guardian of the Cenote. ChakTzitzib the prince was in love with her. The priest did not want her to be queen so he shot her a poisoned arrow. Nicté-ha died, her body sank in the cenote & the gods transformed her into water lily; and the prince into a red bird.
An intervention of Mexican flavors for those looking for a refuge from the heat. Dangerously exquisite drink that invites you to drink it more than once.