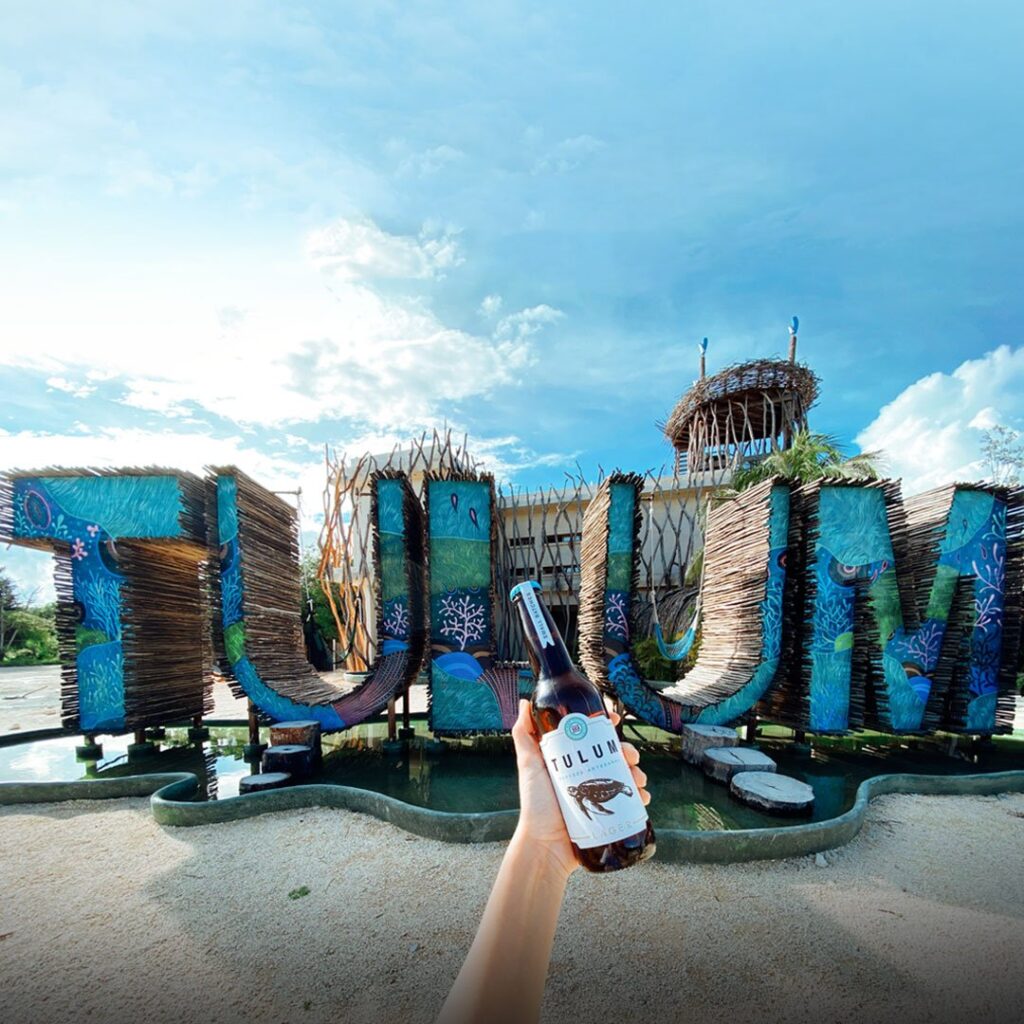 Discover the top 10 things to do in this destination at the Riviera Maya through the wonderful experiences of Tulum Cervecería Artesanal.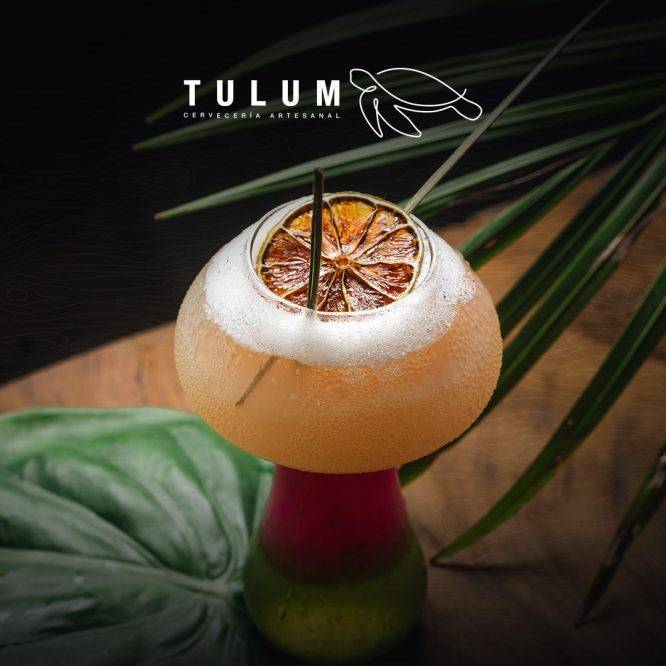 Don't let the heat stop you from enjoying the party in Tulum! Refresh yourself and enjoy the drinks that our mixologist has selected for you!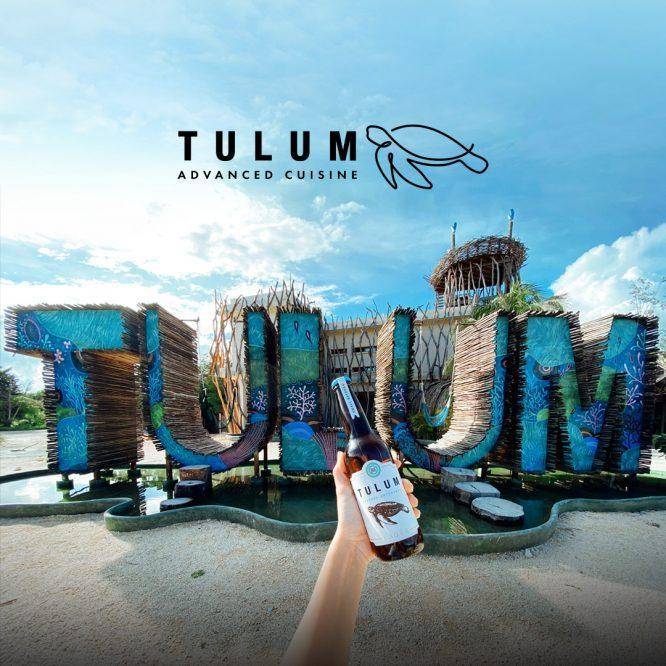 Enjoy the Cervecería Tulum Brewery Restaurant experience: food, service, atmosphere and the best spots for your photos in Tulum.